Smart Flow Control & AAA Integration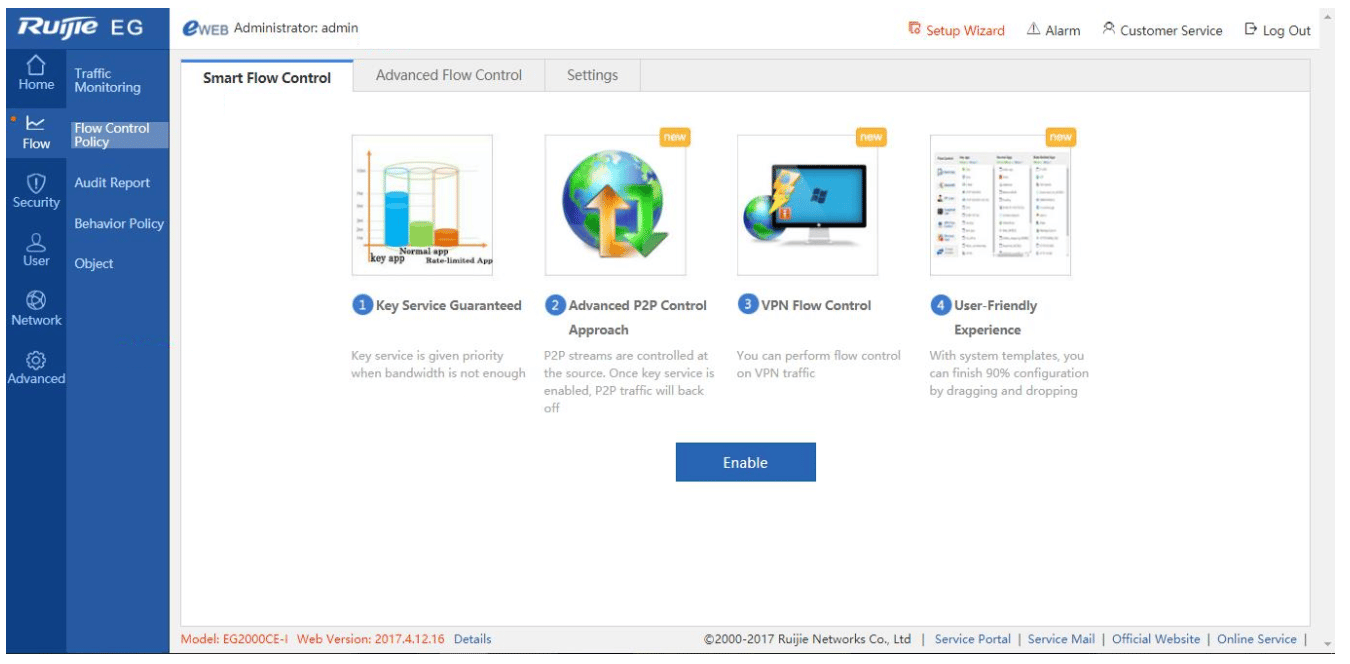 Smart P2P speed limit, accurate identification of P2P software, and automatic transmission of uplink source quench message to control the downlink traffic and prevent downlink bandwidth exhaustion
Support over 120 popular application in DPI engine and enjoys FREE for life signature update
Role-based flow control based on usernames and user groups to facilitate the allocation of bandwidths according to different departments
Support AAA (Authentication, Authorization and Accounting) with web authentication, integration with AAA Software and simple traffic accounting feature
Flexible Authentication  
With integration with Ruijie Cloud Service (https://www.ruijienetworks.com/products/smb/cloud-service/), the Ruijie EG Security Gateway provide the easy, secure and flexible authentication experience for various business scenarios.
All account or portal management can be managed at Ruijie Cloud centrally, but all authentication  are processed locally at EG Gateway, which guarantee for authentication performance and the highest availability, such that any connectivity error with Ruijie Cloud service will not bring any service interruptions to the user authentication service.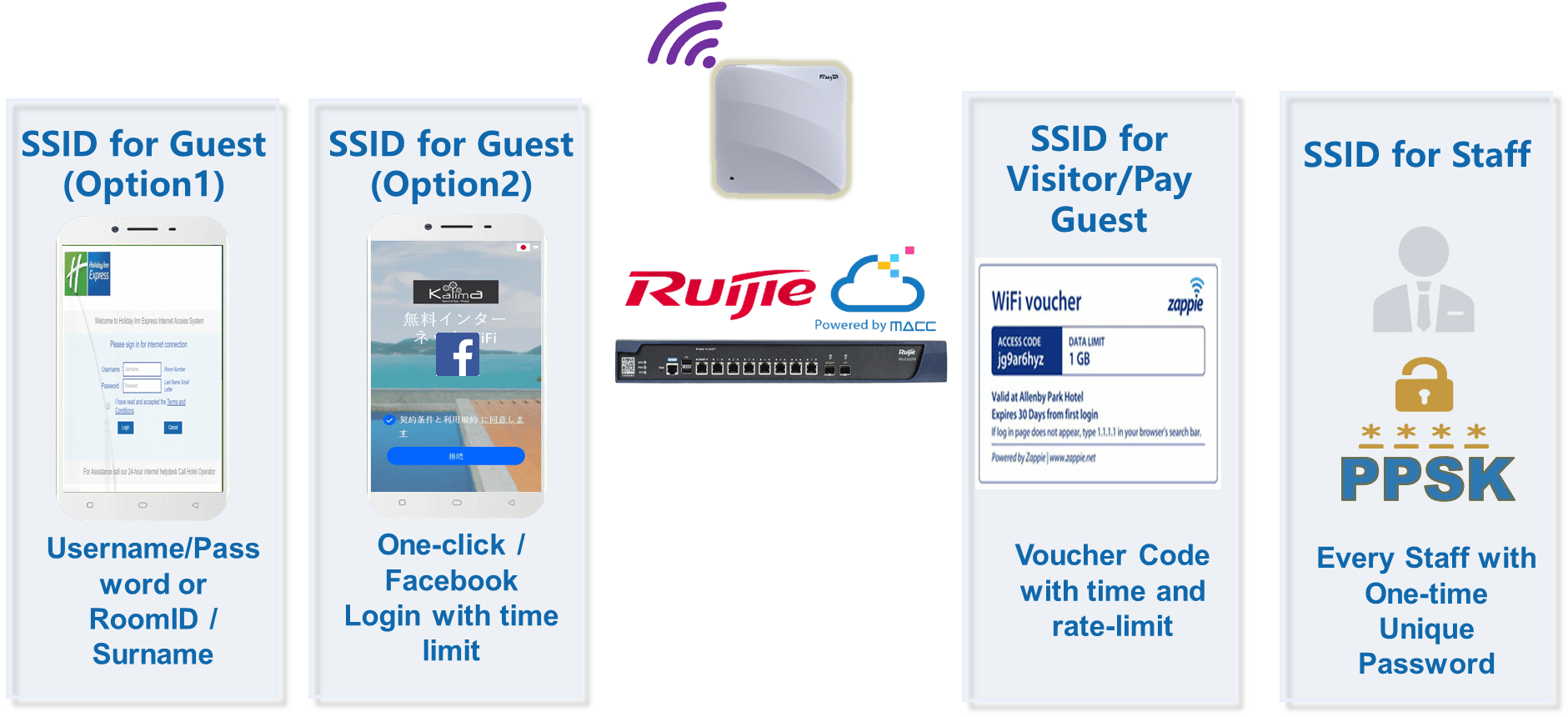 Ruijie EG provide rich access security policy for guest and staff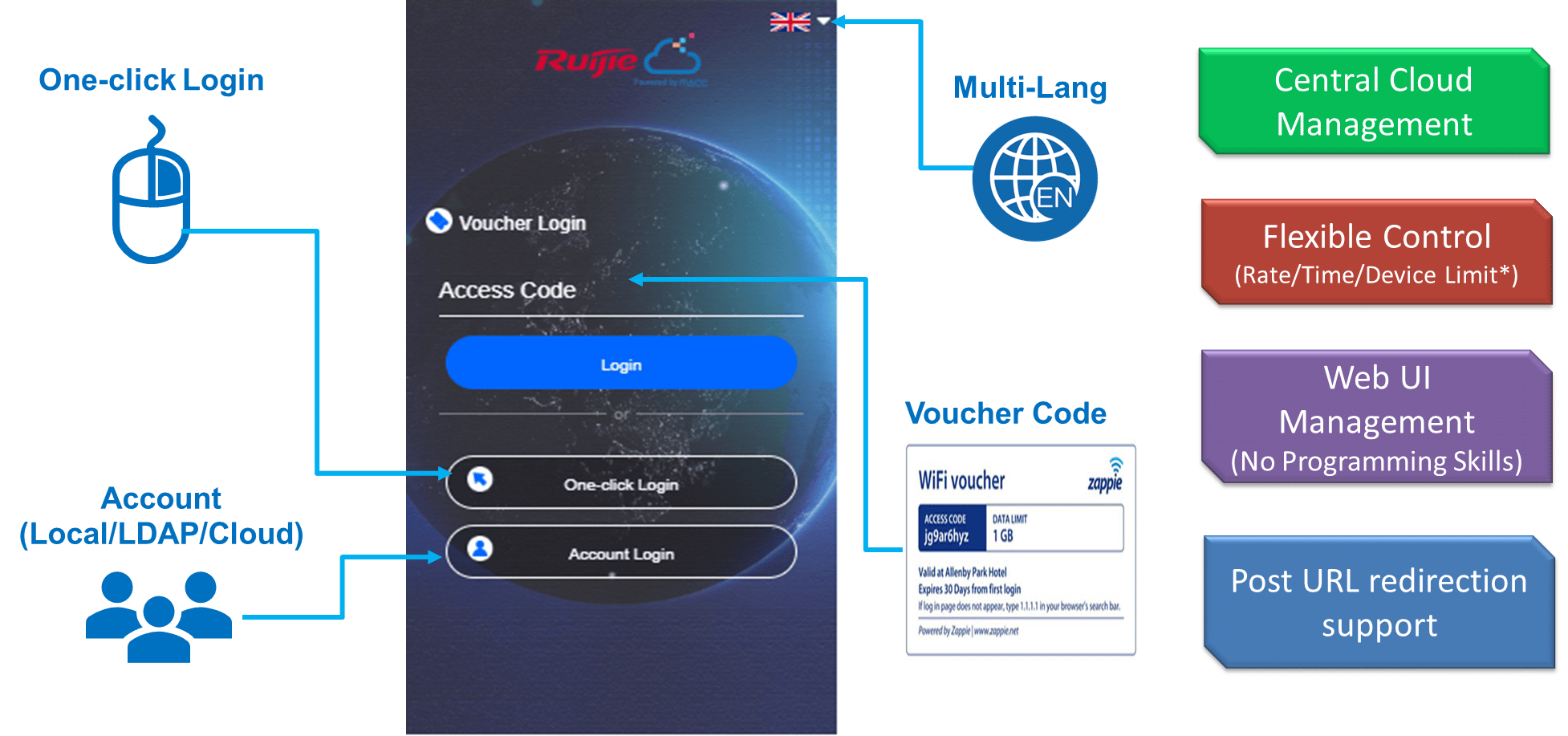 Multiple Logins at same portal – allow for multiple guest access policy simultaneously
Online Behavior Management

Ruijie EG Next-generation Unified Security Gateway provides detailed online behavior management of the intranet users, blocking a variety of non-work-related websites to create a good working atmosphere and improve work efficiency.
VPN Visualization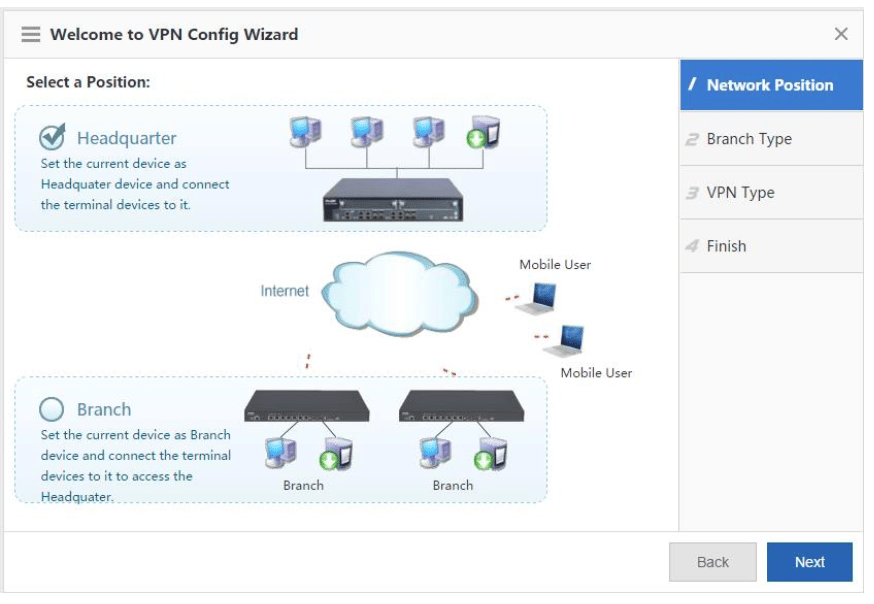 Ruijie SME Security Gateway has significantly simplified the VPN configuration, which could be completed just by a few clicks, eliminating the need for professional maintenance. The gateway enables users to view and control the traffic in the VPN tunnel, establishing a visualized VPN to guarantee the security of key services using VPN.
Traffic Analysis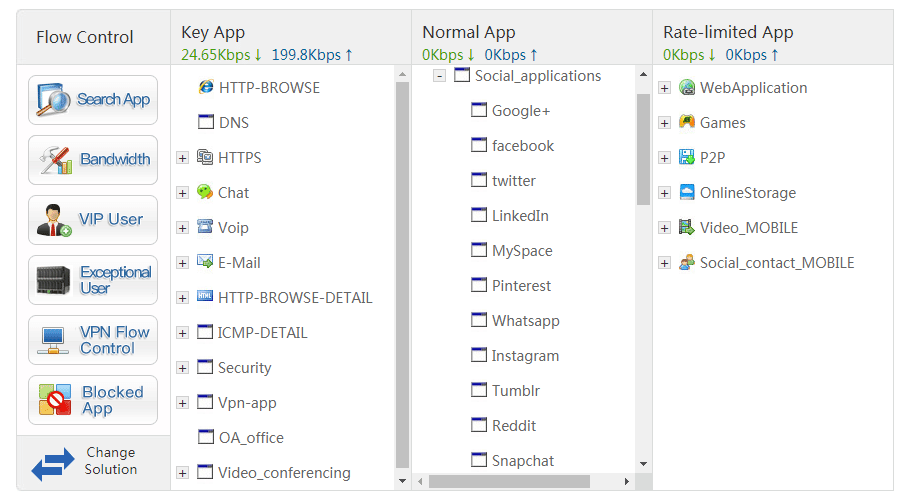 Equipped with powerful DPI technology, the Ruijie SME Security Gateway collects traffic usage statistics based on users, applications and links for report generation, providing reliable historical data for bandwidth expansion as well as user and application-based bandwidth control policies.
Centralized Cloud Management 
Couple with Ruijie Cloud services, the Ruijie EG Security Gateway is now able to be monitored & managed from the centralized cloud services. Ruijie Cloud is the free cloud-based management platform for all the Security Gateway series. No hardware or servers required to be installed on customer premise. Device monitoring, configuration changes & firmware management can be performed easily in anytime, anywhere & anyway.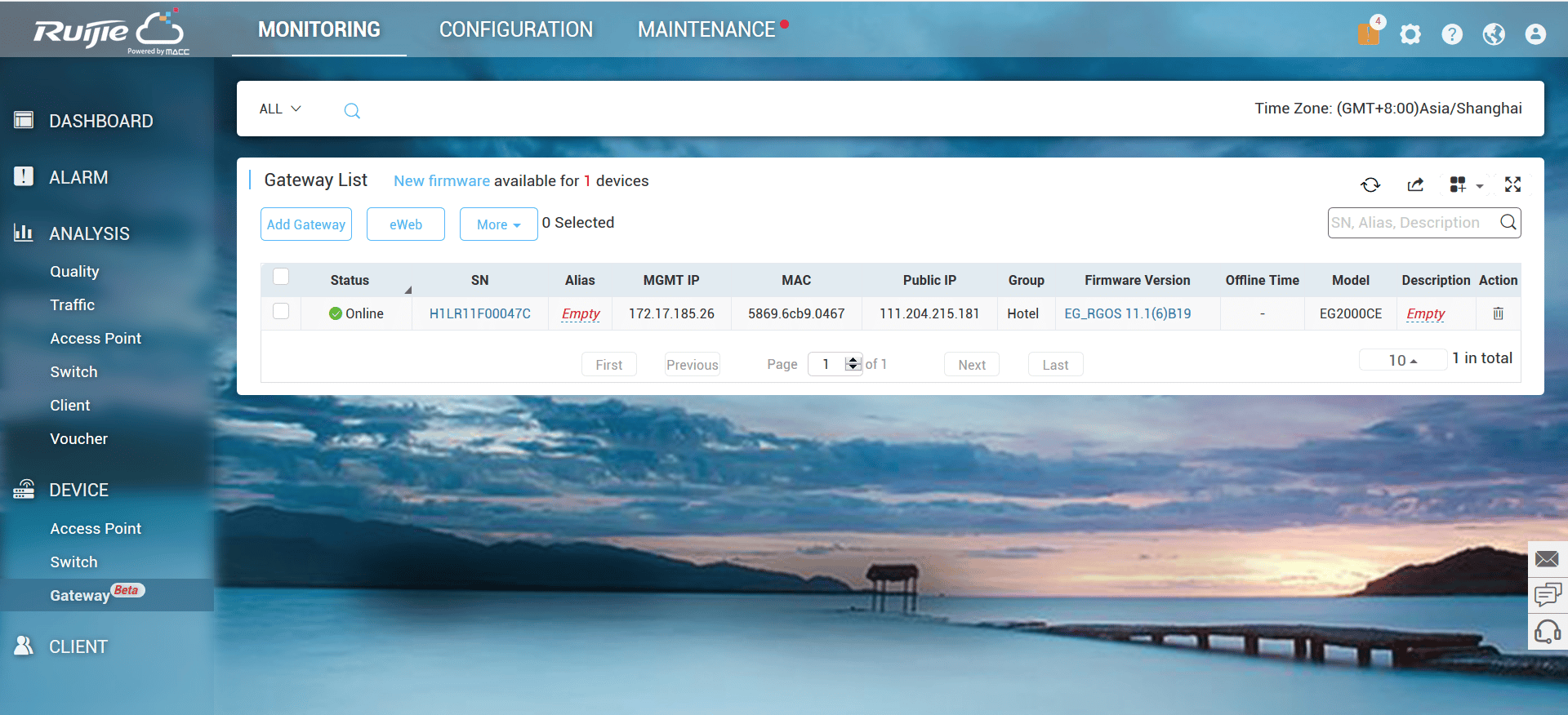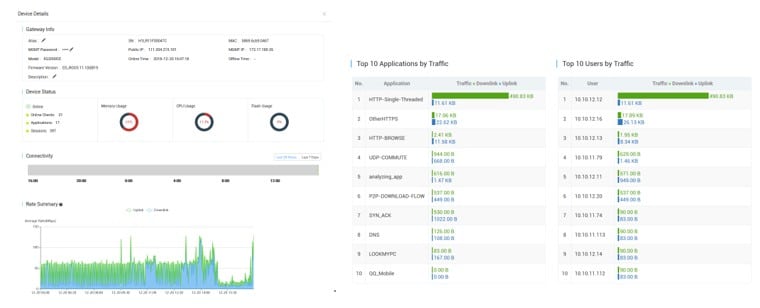 Diagram 1 EG Security Gateway Device Info and Top N Traffic Analysis on Ruijie Cloud management platform
Intuitive Mobile App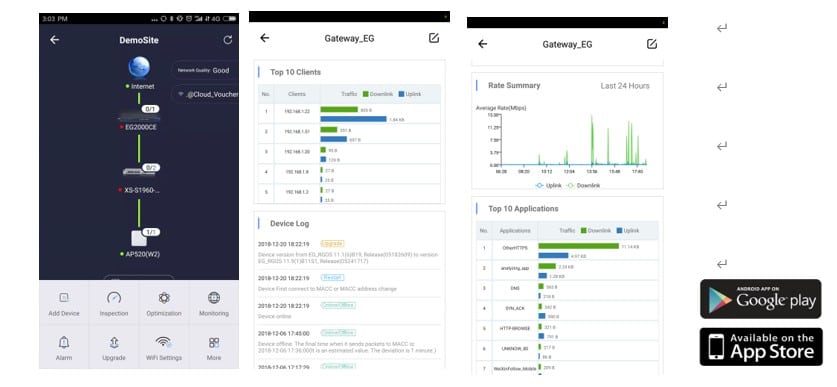 Apart from the accessing cloud management dashboard from workstation, Ruijie offer an alternative to manage Security Gateway from your fingertips, a tailor-made Mobile App you can download from Google Play and Apple Appstore. You can now access to Security Gateway even you're away from your PC.
Mobile App Provisioning for Dummy

For ease of provisioning, Ruijie provide an innovative Mobile App Dummy Provisioning  for SME customers. In less than 3-min, user can complete the Gateway initial setup with Internet connectivity, without any PC setup or cable installation.
App Caching for Download Acceleration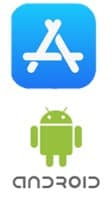 Ruijie EG Gateway provide exclusive Caching technology for any media files resources and Mobile App  (Google Android APK and IOS Store), the files will download from EG Cache directly without go through the Internet. The feature is exceptionally help for situation with high volume for same identical file downloading, such as Games, Mobile App, System Patches, etc. but the internet line speed is not fast sufficient or expensive.
One of most popular application is for shopping malls, retails chain, F&B, Airport, Metro Company with own Mobile App for O2O business, membership promotion, and value-added service. Guest or Vistors very often will download the same Mobile App during the peak hours, and long downloading is defintely expected because of Internet or Server-side bottleneck issues.

Diagram 2 EG Security Gateway Hot Spot Resource Table: Review for the Hit Ratio for cache resources
Built-in Internet Audit Log Storage
At the heart of most devices that provide protection for IT networks is an ability to log events and take actions based on those events. Ruijie SME Security Gateway (EG3230 model only) supports detail logging both on what has happened to the device and what is happening. A local attached 1TB harddisk provides sufficient storage to keep all the nessecary audit logging trail. It increase the higher logging retential period before it is exported to external logging server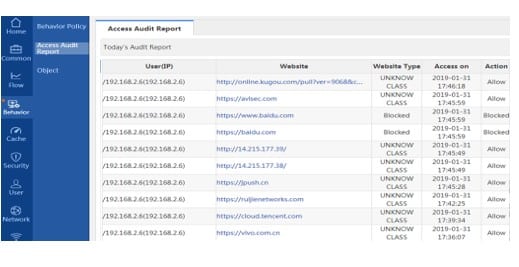 Built-in Power-Over-Ethernet (POE)

Designed for retail, small organizations and distributed enterprises with remote and branch offices, the RG-EG2100-P v2 integrate support for PoE devices. It come with 7 POE Out ports to provide power to and endpoint like, video cameras, security access control (card scanners), point-of-sales devices, IP phones, wireless access point and many more. It eliminates the complexity of providing extra power cabling especially the small organization or retail wireless network deployment. Cost and time saving!